Patch Planters are self-watering planters perfect for growing greens and herbs primarily indoors but work great outside too! Using a lifted floor, plants are constantly watered and grow at an exponential rate. Measuring only 12" X 6", Patch Planter boxes are compact, affordable, and easy to use. Now you can have that DIY indoor herb garden you always wanted, without all of the hassle.
How Does it Work?
The planter self-waters using a technique called sub-irrigation which allows the right amount of water to moisten the soil through capillary action – no over- or under-watering. This keeps roots healthy and yields bigger, more nutritious plants.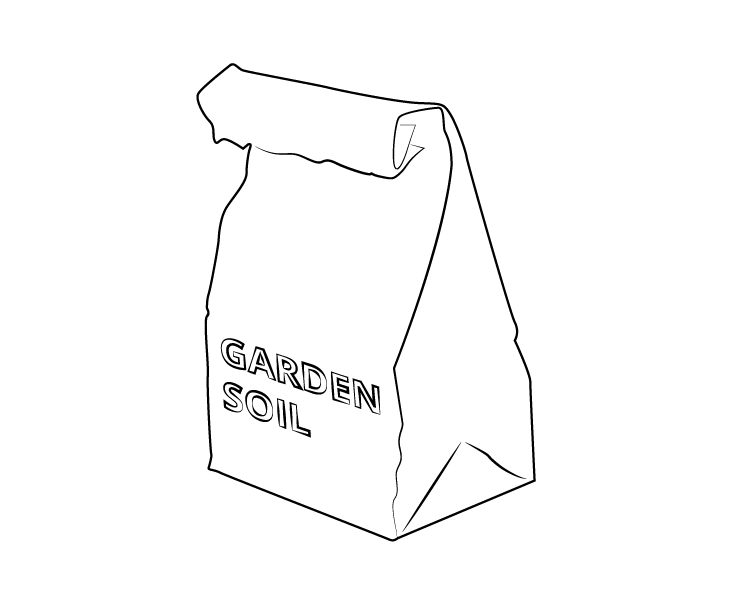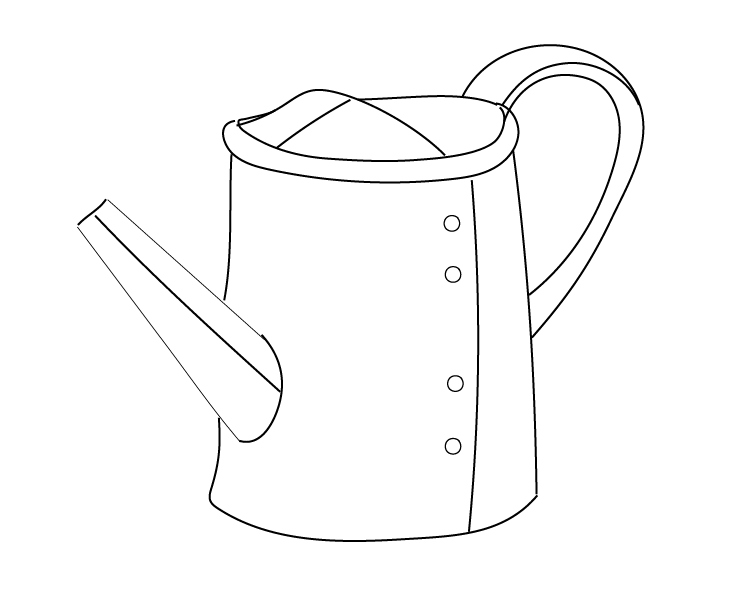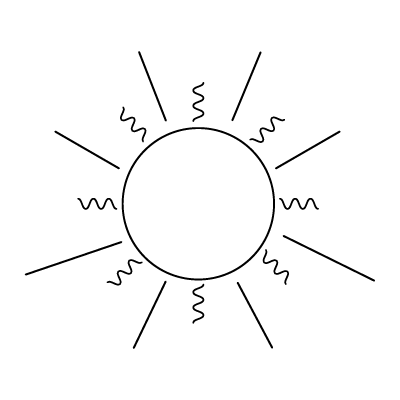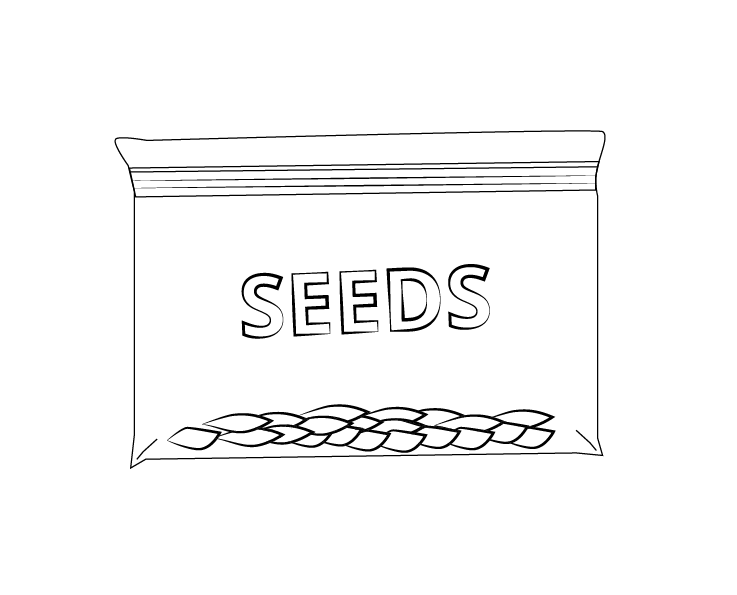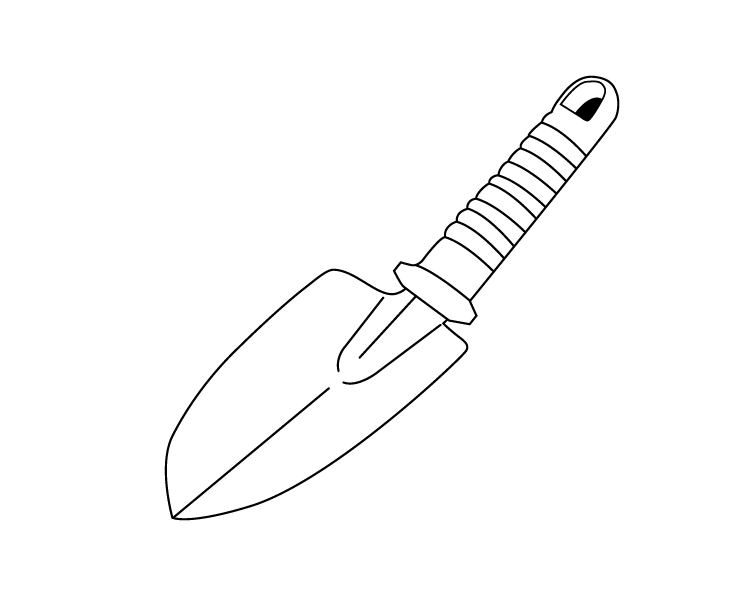 We provide...
1 PATCH CONTAINER
1 INSERT
2 LARGE BATTENS
2 SMALL BATTENS
1 FILL TUBE
2 LARGE RESERVOIR SUPPORT PIECES
6 SMALL RESERVIOR SUPPORT PIECES
What you'll need...
6 CUPS OF SOIL
4 CUPS OF WATER
SEEDS OR STARTER PLANT
SUNLIGHT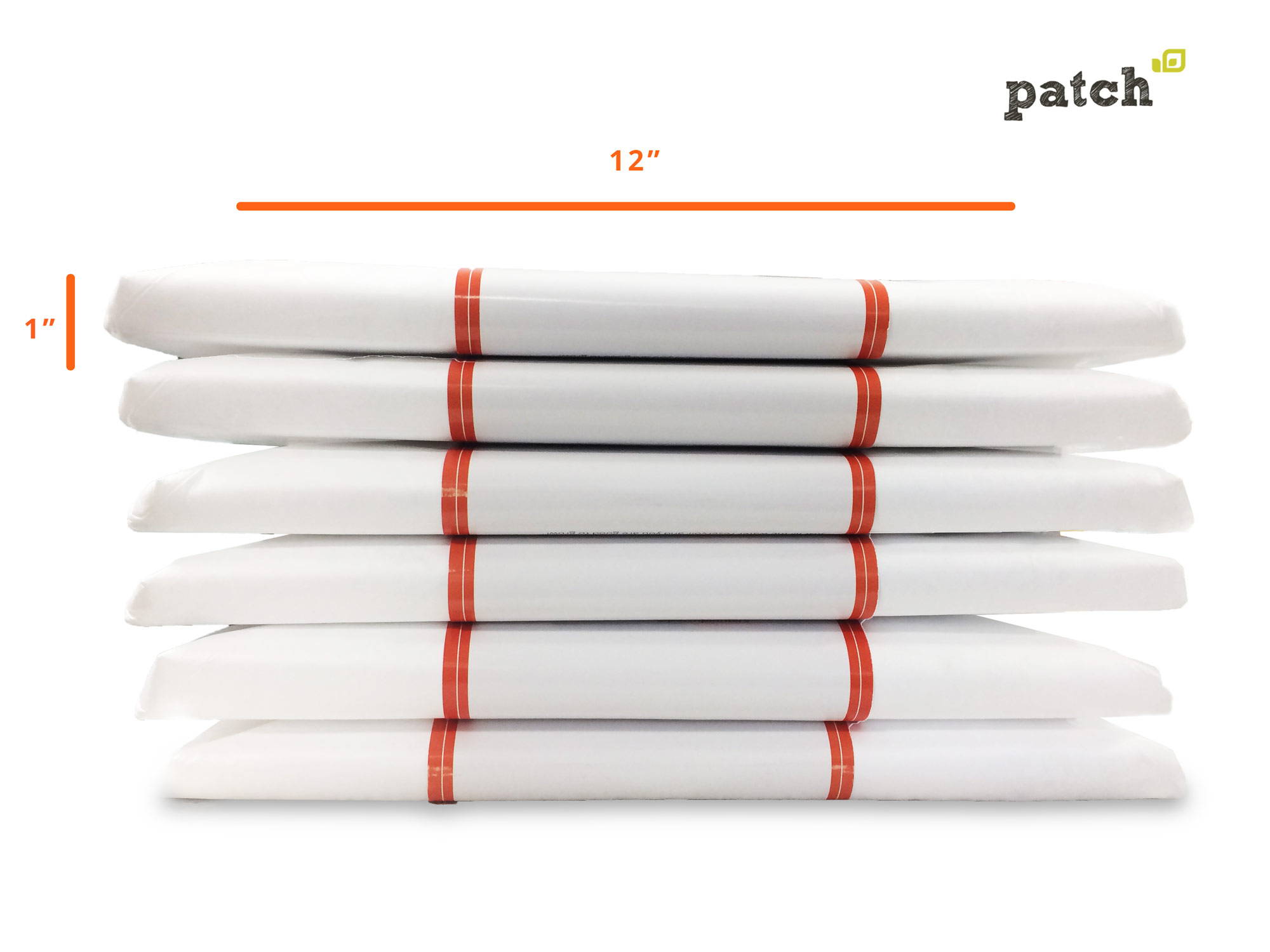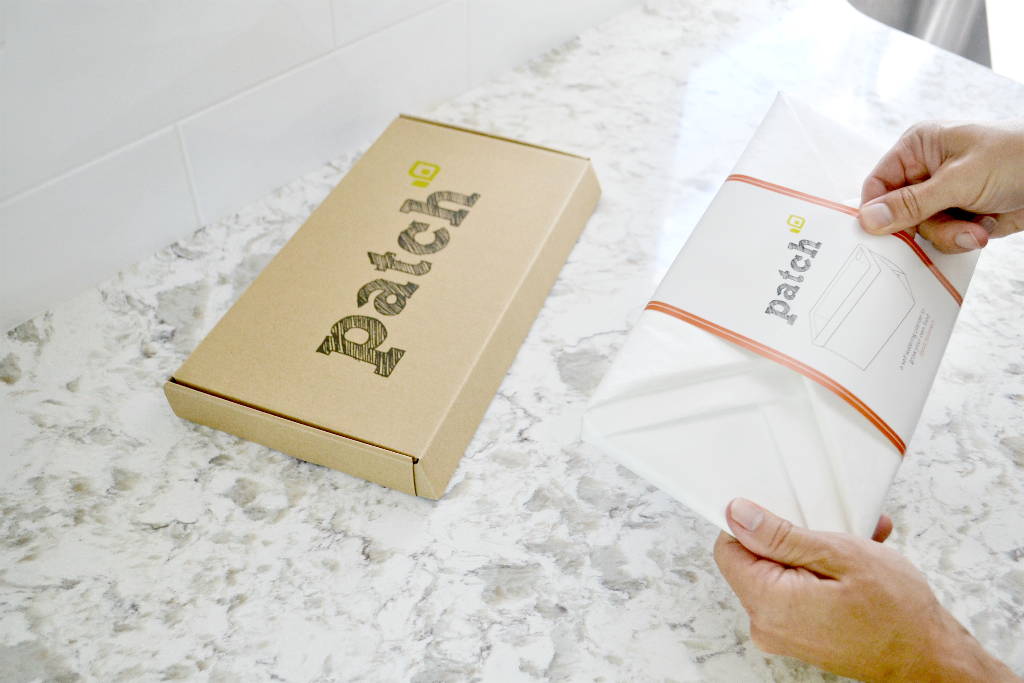 How to Build a Patch Planter?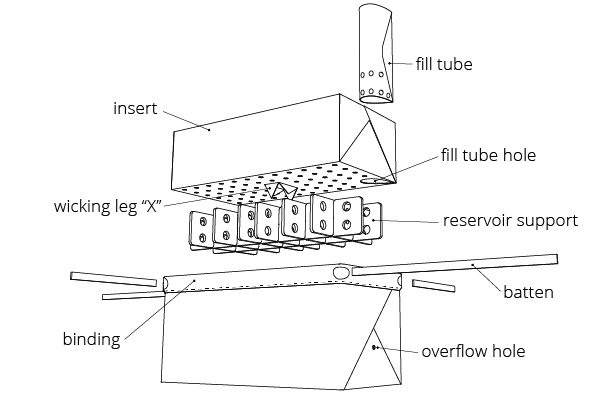 Want to grow your own food at home?